2023 Reunion Opening: https://youtu.be/FHV-b8ZzBJQ
2023 Reunion Program: https://youtu.be/X9anGWeIGsA
2023 Reunion Video Photo Montage: https://youtu.be/zjXLW4aLMGc

All Registrations ——————–318
Registrations by Era
Registrations by Club
Class Era Count
1951-1960————————-4
1960-1965————————10
1965-1970————————45
1970-1980———————-141
1980-1985————————10
1985-1990————————–5
1990-1999————————-16

Group————————Count
Varsity—————————-45
Gridiron————————–22
Camelot————————–21
Tenth Muse———————-16
Comets—————————18
Zonta——————————43
GDI——————————–30
Other——————————–6
Haymaker Teams—————-3
Mel———————————10
Haymakers————————0
Red Peppers———————2
Total by Group:—————216

When: June 23-24, 2023
Where: On campus and around town.
Reunion Schedule
Friday June 23, 2023
11:00 a.m. -5:00 p.m. Extramural Golf Tournament at Meadowlake. 26 players joined the fun.
5:00-7:00 Check-in at Marshall Building
5:00 – 6:50 shopping mall at the Marshall Building (get your Phillips goodies)
5:00 – 7:00
PU Story Project – Marshall Building
Hors d'oeuvres and fellowship in Marshall Building Rooms 101 and 102
6:30 Vespers – Bivins Chapel, 2nd Floor Marshall Building
7:30 Club Circles – Outside the Marshall Building
8:00-9:30 Resume fellowship in Marshall Rooms 101 & 102
Saturday – June 24th
Eat before you arrive Saturday morning.
9:00 – 10:50: shopping mall, Special Interest Rooms in the Gantz Center
1950s – 1960s
1970 – 1980
1980 – 1998
Sweden
Science Camp
PU Story Project
11:00 -11:30 Annual Meeting – Montgomery Hall
11:30 -12:00 Lunch – Montgomery Hall
12:00 – 2:00 Program
2:00 – 4:00 The Gantz Center (Check with your club's leaders for the latest information.)
Club Gatherings
PU Story Project
6:00 – 11:00 "The Spirit Lives On" After Party at Enid Symphony Banquet Hall
Address: 301 West Broadway Ave. Enid, OK 73701
6:00 Doors open, Food and drink begins.
Cash bar
Food will be served until 9:00
7:30 – Donnie and the Records
PU Story Project
Sunday Meetups – June 25th
11:15: Luncheon at El Patio 4410 W. Owen K. Garriott 73703
The dining room holds 75 and 76 have signed up. If you want to join us, please search for "El Patio" on the PUAFA Facebook page. In the comments, please provide your name and the number of people for whom you're signing up. Though the dedicated dining room will be filled, more of us can dine in other serving areas and mingle as appropriate.
After party venue: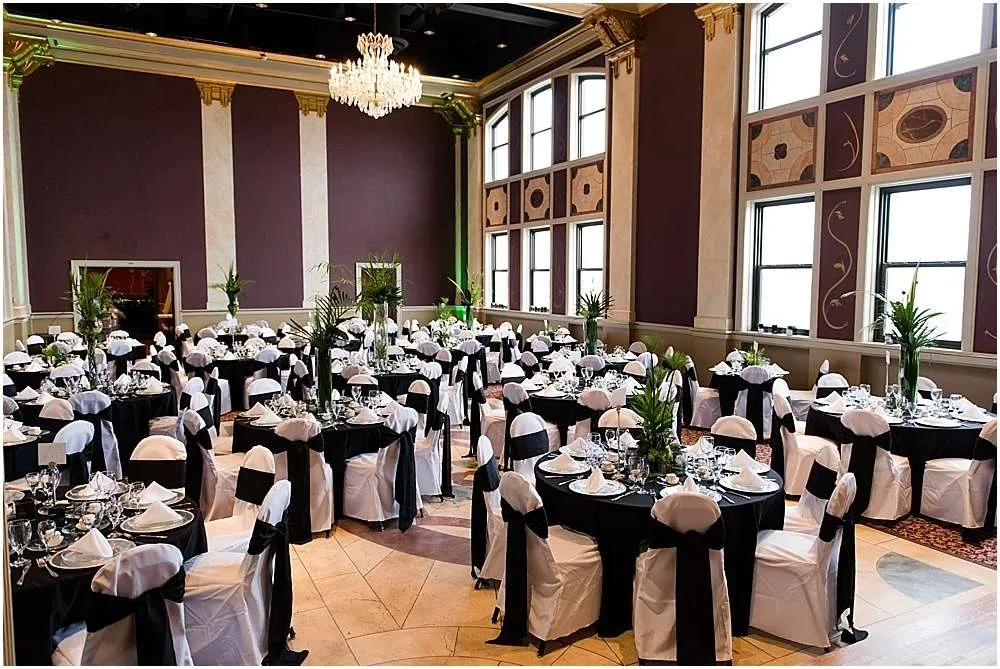 Price for the reunion: $50/individual; $80/couple.
Value of the memories rekindled: priceless.
Payment information will be sent to you after you've finished registering. Watch for an email from register.pualum@gmail.com.