All Registrations——————–249
Registrations by Era
Registrations by Club
Class Era Count
1951-1960————————4
1960-1965————————9
1965-1970———————–37
1970-1980———————-110
1980-1985————————-4
1985-1990————————-3
1990-1999————————15


Group———————-Count
Varsity—————————36
Gridiron————————-17
Camelot————————-18
Tenth Muse———————14
Comets—————————19
Zonta——————————40
GDI———————————22
Other——————————–3
Haymaker Teams—————-2
Mel———————————–7
Haymakers————————-0
Red Peppers———————-2
Total by Group:—————-180

Don't see your group represented in the list? Register, and then phone a friend.
Reunion Schedule
Friday June 23, 2023
11:00 a.m. Golf Tournament at Meadowlake (up to 36 players). $50. Sign up here.
5:00 pm – Registration begins & shopping mall opens.
6:00 pm – Meet and gather, Marshall Building, Rms 100 & 101 hors d'oeuvres and fellowship.
7:00 pm – Vespers – Bivins Chapel
Saturday June 24, 2023
9:30am – Registration continues, shopping mall reopens, coffee and tea.
Eat before you arrive Saturday morning.
11:00am – Annual meeting of membership
11:30am – Luncheon in Montgomery Hall
Guest Speaker: Dr. Lawrence Schovanec, Phillips '75, President of Texas Tech U.
2:00 – 4:00 Club gatherings, Campus Walking Tours
6:00 – 11:00 After party at Enid Symphony Banquet Hall
· 6:00 p.m. hors d'oeuvres & story telling.
· 7:00 – 10:00 p.m. Donnie Record's band.
· Cash bar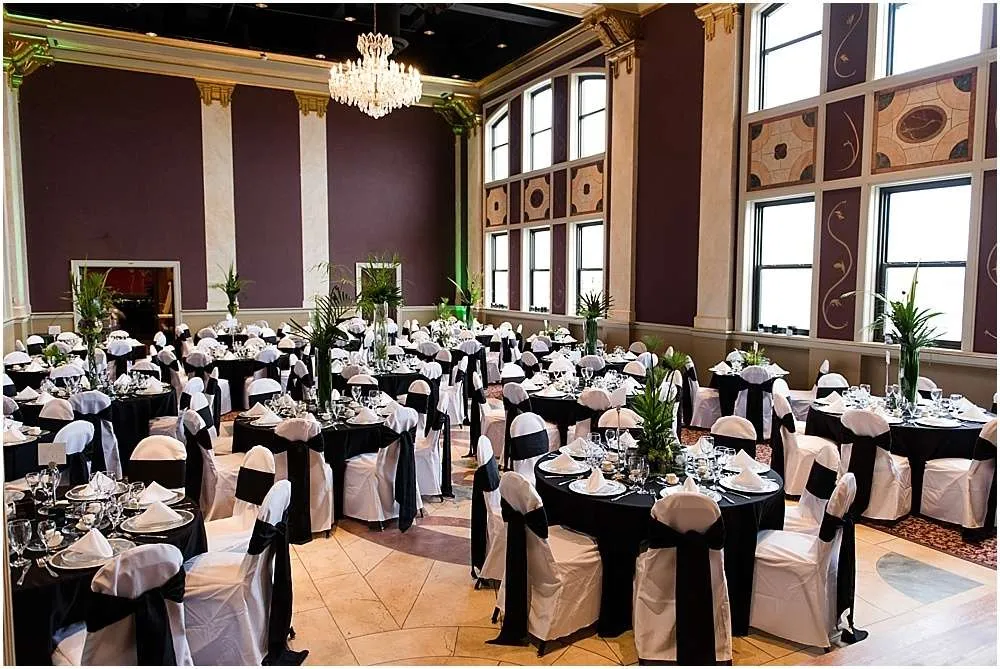 Price for the reunion: $50/individual; $80/couple.
Value of the memories rekindled: priceless.

Register here: https://forms.gle/sQNEh1TWGKPAbGq89
Payment information will be sent to you after you've finished registering.
Lodging Information:
We have arranged with the Best Western Glo Hotel in downtown Enid for a block of 50 rooms at a discounted price. Until April 15th, the room price is $95 + tax/night for King or Double Queen room for Thursday, June 22 to Sunday, June 25th. Afterward, the price will rise to $100/night. The block was originally 35 rooms, but we needed more.
You can reserve your room by clicking this link.

If you want to book for only two nights, call the hotel phone: (580) 540-4172) and ask them for the Phillips Reunion rate.
Note: Rooms not reserved by June 8th will be revert to the normal rates.